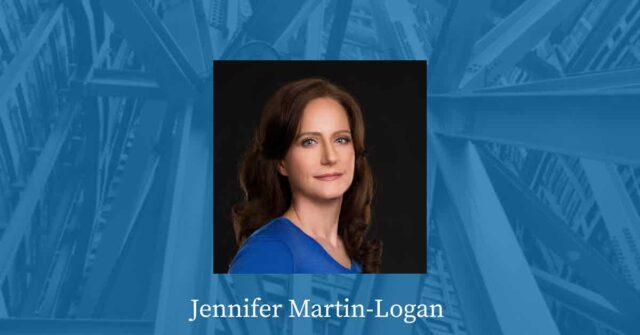 Our March webinar featured Dr. Greg Soules presenting Changes to ASCE 7-22. Dr. Soules has served on the main ASCE 7 committee for the past 26 years. The changes to ASCE 7-22 from ASCE 7-16 are substantial.
Many people are aware of the ATC or ASCE 7 Hazard Tool, and in 7-22 the use of a defined database will be REQUIRED for tsunami loads; snow loads; wind loads for Hawaii, Puerto Rico, and the US Virgin Islands; and seismic data.
Dr. Soules provided an overview of the changes to each chapter, and among the major ones are new ground snow loads, new snow load provisions, and the addition of tornado load requirements for Risk Category III and IV structures. There are many updates to seismic loading as well.
As Dr. Soules demonstrated by earning a PhD at the age of 63, learning can be a lifelong process, even to the point of completing a major degree! I hope you are a lifelong learner too, and will include SEAoT Houston as part of your plan. You'll have an opportunity April 21, when the webinar topic will be Fire Investigation at New Zealand International Convention Centre, presented by Paul Summers, Emily McCarthy, and Madhav Parikh, all of SGH.