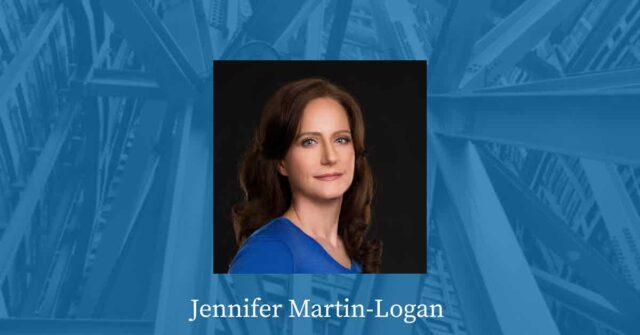 Dr. Emily McCarthy, our 2020 chapter president and 2022 president of SEAoT's state board, presented our April webinar. The topic, Fire Investigation at New Zealand International Convention Centre, goes a long way to explaining why Emily was away from Houston for so long. This was a major investigation, and the investigation and repair process–as well as Emily's ability to travel–was seriously complicated by the COVID-19 pandemic. Fortunately, much of the structure was able to be repaired and re-used.
Next we go from an investigation on the far side of the globe to May's webinar about a renovation right down the street here in Houston. Rachel Calafell, PE, Principal and Project Manager at Walter P Moore, will be presenting "Midtown Sears Transformation into The Ion".
I hope you'll join us May 19 to learn more about this unique building re-use and enhancement project.