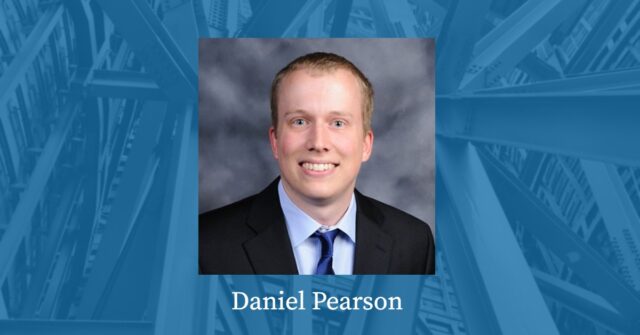 Thank you everyone who attended our last virtual monthly meeting. We had the honor of hosting Mr. David Peraza and Dr. James Bailey, both with Exponent, who presented on "Engineering Investigations of Hurricane Damage: Wind versus Water".
As Mr. David Peraza and Dr. James Bailey discussed, the distinction between damage caused by water versus wind during a hurricane is an important one. Reimbursement for wind damage and water damage come from different insurance policies. It's imperative that engineers performing damage investigations produce quality reports that correctly identify the type of damage. The presentation discussed some of the challenges in determining what mechanisms caused damage, items to consider during planning and execution of field investigations, and provided recommended resources to aid in investigations. Mr. David Peraza concluded the presentation with an interesting case study of single-family homes which exhibited unique damage conditions after Hurricane Katrina.
Our next virtual monthly meeting will be on March 18th, and we are happy to host Dr. J. G. (Greg) Soules with McDermott International, Ltd. He will be presenting on "Selection and Design of Large Field Erected Storage Tanks". We hope to see you there!