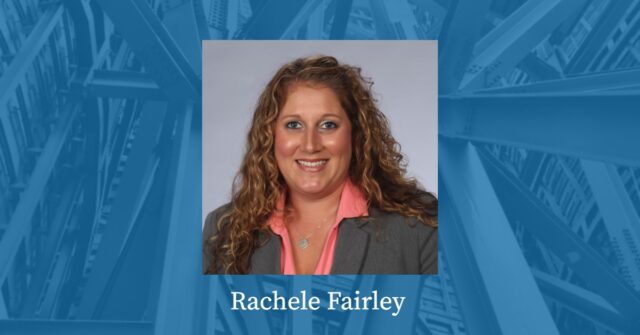 SEAoT Houston is excited to announce our new Treasurer is Rachele Fairley, who graduated from the University of Texas at Tyler, and is presently the Laboratory Supervisor for Terracon in Houston, TX. She has over 12 years of experience in the testing industry and holds multiple certifications with NICET, ACI and TxDOT.
Ms. Fairley has served as a member of the ACI Houston Chapter since 2016. During her tenure, she has volunteered her time continuously as a Supplemental Examiner and Student Liaison at National Conventions while serving on a handful of committees on the local and national level. She served 4 years as Chapter Secretary, and currently serves as the Chapter's Vice President.
Ms. Fairley currently resides in Houston with her son Blake, and two miniature schnauzers who cannot control their lickers! When she is not busy with her family, work and other professional organizations, she volunteers her time with Camp Quality – a non-profit that help children with cancer and their families have fun outdoors and the 1960 Hope Center – a non-profit that offers a day shelter and assistance for homeless individuals.
If weather (and travel) permits, you will find Rachele outside participating in activities from snow skiing (outside of Texas, of course) to laying on a beach. She also loves to "play" in the kitchen, creating and perfecting recipes for family and friends. Her newest hobby has been teaching herself to crochet.