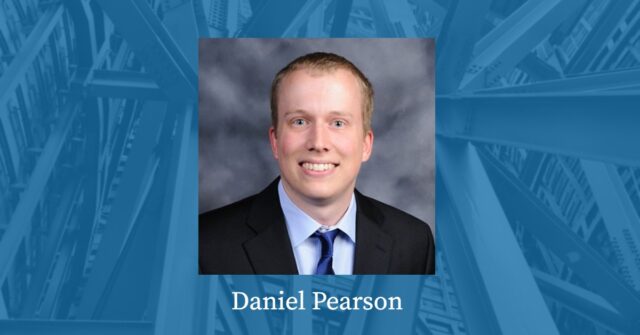 Thank you for everyone who attended our last virtual monthly meeting. Dr. Benshun Shao of Arup presented on Wind Risk Assessments of Mission Critical Facilities.
Dr. Shao began the presentation by explaining the background and value to clients of risk assessments for structures. He then continued to present an advanced wind risk assessment framework that was developed for a portfolio of mission-critical facilities. The wind risk assessment considered multiple wind hazards, the performance of components and cladding and structural elements, and the potential damage that could occur. Common mitigation strategies for wind hazards were presented along with a discussion on cost benefit analysis.
Dr. Carlos Ospina with Simpson Gumpertz & Heger (SGH) will be presenting on Critical Considerations for Serviceability Design of Marine Infrastructure at our next virtual monthly meeting on June 17th, 2021. Please join us and stay connected with the Houston structural engineering community.