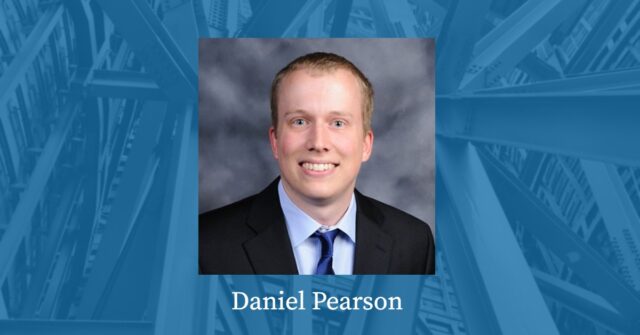 Welcome back Houston SEAoT! It is my privilege to serve as Secretary of the SEAoT Houston Gulf Coast Chapter for 2021. Sara Buerstinghaus did an excellent job as Secretary in 2020, and I hope to follow in her footsteps.
The board looks forward to bringing you another year of great presentations, networking opportunities, and support for the structural engineering community. We will continue to monitor the COVID pandemic and arrange events in the safest way possible.
Looking forward, this month Mr. Chuck Larosche of Wiss, Janney, Elstner Associates (WJE) will present virtually on "Horizontal Shear Transfer for Unreinforced Interfaces: Are the ACI Design Provisions Too Conservative?" Please join us for our next virtual monthly meeting and stay connected with the Houston structural engineering community.