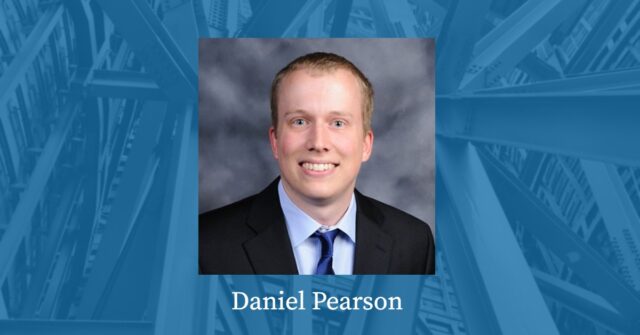 At our last virtual monthly meeting we had RJ Angle, CPE, CWI, ICC-S1/S2, Assoc. DBIA™ with Simpson Strong-Tie present on their Innovative Solutions for Steel Construction. RJ highlighted a few different steel products offered by Simpson and how they are implemented into the design and construction process. He included some awesome videos and data plots of full-scale seismic testing that Simpson Strong-Tie performed on their Yield-Link class of products. It was a great presentation from a true structural steel expert!
SEAoT Houston is currently on our summer break, and we will not be having any monthly meetings in July or August. We typically pick back up in September, but SEAoT Houston will also not be having a monthly meeting in September due to the SEAoT State Conference. The SEAoT State Conference being held in Houston September 28-29, 2023 at The Westin Houston, Memorial City.
During the summer break, SEAoT Houston is planning to have a few social events. Stay tuned for further details!
Regards,
Daniel Pearson, P.E., S.E.
President
SEAoT Houston/Gulf Coast Chapter