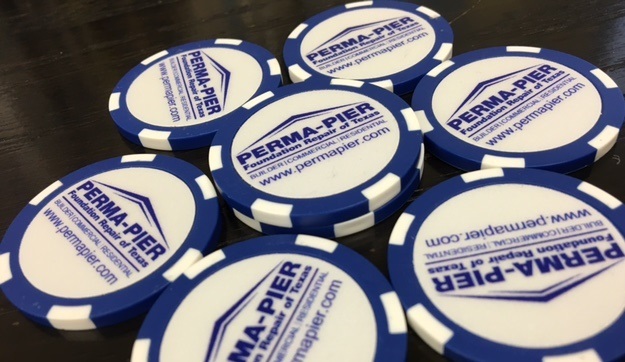 We're pleased to announce that PermaPier is hosting our next Young Engineers Happy Hour event. Please see the following for more information:
Date: May 12, 2016
Time: 5:30PM – 7:00PM
Location: The West End
Address: 5320 Westheimer Rd, Houston, TX 77056
All young engineers are welcome to join! Young meaning 40 years and younger, or simply being young at heart! Membership is not required! See you all there!