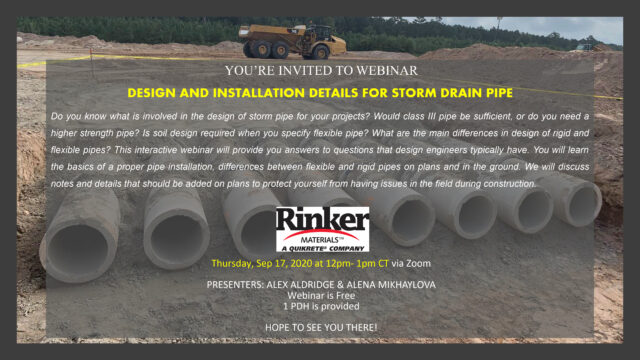 Thursday, September 17, 2020
Noon-1:00 p.m. (Central)
Online webinar.
1.0 PDH with verified attendance (must be logged in for at least 50 minutes of the webinar)
Free to SEAoT attendees
How to register:
Confirmation email will contain instructions and Zoom link for webinar
Topic:
Design and Installation Details for Storm Drain Pipe
Abstract:
Do you know what is involved in the design of storm pipe for your projects? Would Class III pipe be sufficient, or do you need a higher strength pipe? Is soil design required when you specify flexible pipe? What are the main differences in design of rigid and flexible pipes? This interactive webinar will provide you answers to questions that design engineers typically have. You will learn the basics of a proper pipe installation, differences between flexible and rigid pipes on plans and in the ground. We will discuss notes and details that should be added on plans to protect yourself from having issues in the field during construction.
Presenters: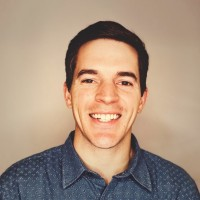 Alex Aldridge
Product Resource Specialist
Rinker Materials
Alex Aldridge is a Product Resource Specialist at Rinker Materials. Alex is originally from Alabama and graduated from The University of Alabama in 2014 with a Bachelor of Science Degree in Civil and Environmental Engineering. Alex enjoys sports, the outdoors, and travel.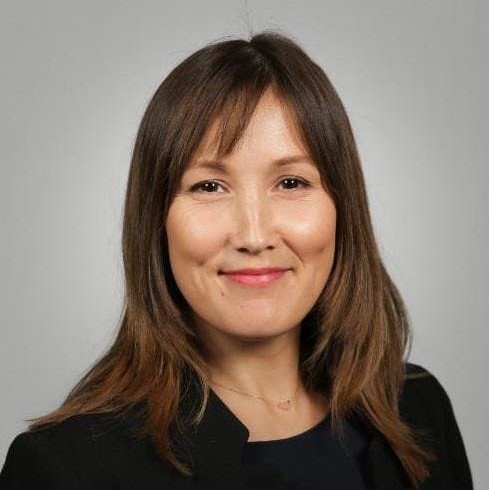 Alena Mikhaylova
Product Resource Engineer
Rinker Materials
Alena Mikhaylova is a Product Resource Engineer with Rinker Materials since 2016. Rinker is one of the largest drainage structure manufacturers for the South Central Region. Prior to Rinker, she worked in the oil and gas industry, performing advanced FEM and forensic root cause analysis of offshore mobile. Alena is an active member of ASTM C13 and F17 committees, and also serves on the Transportation Research Board committee. She is a Vice President of the American Society of Highway Engineers and co-established the section in 2018.
Alena is originally from Siberia, earned her Bachelor's degree in Mechanical Engineering from Gubkin's Russian State University of Oil and Gas in Moscow in 2005, Master's Degree in Civil Engineering in 2009 and Doctorate degree in Civil Engineering in 2013 from the University of Texas at Arlington.