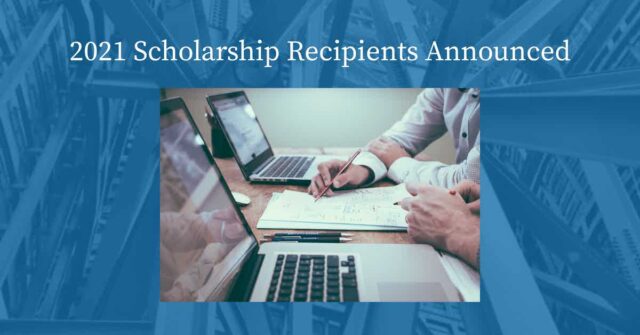 The SEAoT Houston chapter is pleased to announce its 2021 scholarship recipients, who each received a $1250 cash grant. The scholarship applicants had very competitive qualifications. For the first time, the scholarship committee selected two candidates this year, presenting awards to Bridge Lee Sang and Mohammad Aghajani Delavar.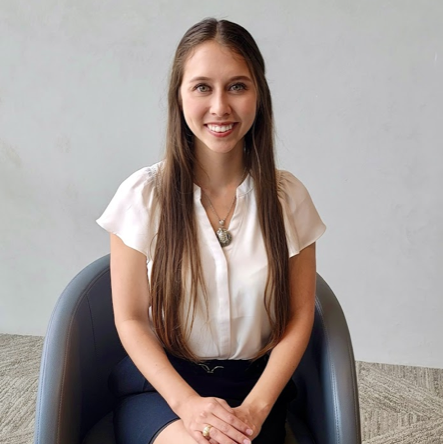 Bridget Lee Sang is a graduate student of Civil Engineering from Texas A&M University. Bridget graduated from Texas A&M University summa cum laude with a Bachelor of Science in Civil Engineering in December 2021. This spring, she will be continuing her structural engineering education by pursuing her Master's degree at Texas A&M University, and she will also be working as a graduate teaching assistant for the college of engineering. During her undergraduate career, she had summer internships and was also the Lessons Coordinator for the Aggie Wranglers (a country western dance team). In this position, she was able to exceed the fundraising goals for the team and organize several successful events. She is kind, organized, and extremely hard working.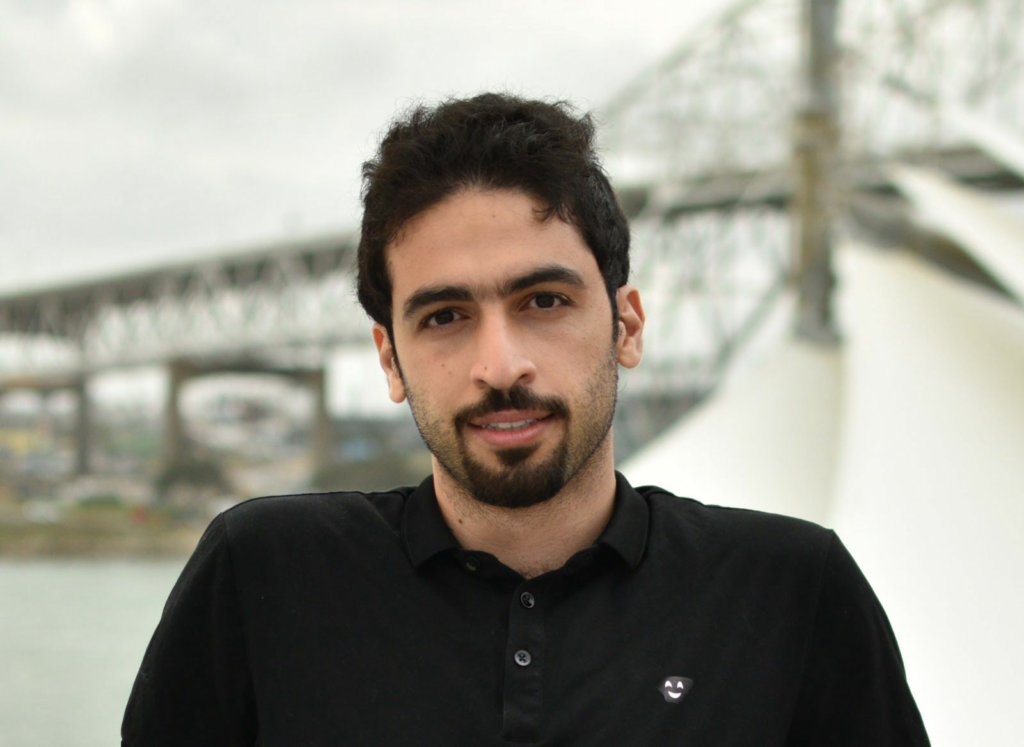 Mohammad Aghajani Delavar is a PhD candidate at Zachry Department of Civil and Environmental Engineering at Texas A&M University. His research includes design of 3D concrete printed buildings, development of innovative earthquake-resistant systems, and computational modeling of structures. These areas have the potential of revolutionizing the construction industry and housing market. Previously, in 2021, he was a president of TAMU student chapter of SEAoT-Houston to bring together students, professionals, and faculty for the common benefit of each, and in 2019 and 2020, he was a president of Persian student association at TAMU to serve more than 100 TAMU students through cultural, recreational and social activities. Before joining Texas A&M University, he completed M.S. studies in Structural Engineering at University of Tehran, and his B.S. in Civil Engineering at University of Tehran. Mohammad also won multiple awards during his graduate program at TAMU including travel awards, leadership scholarship, conference registration grant, excellence award, and others.
The SEAoT Houston scholarship page can be found at our website and is updated each year with any changes.