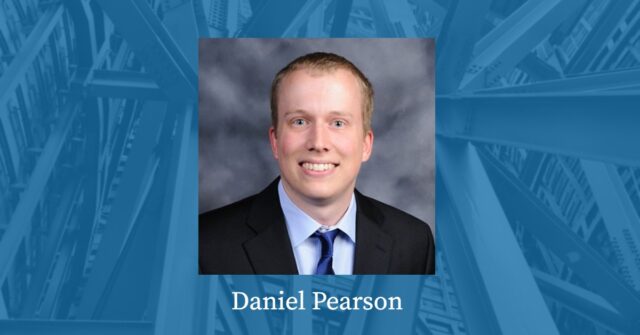 Our last monthly meeting was a huge success, with Dr. Jeff West and Dr. Jeremiah Fasl, both with Wiss, Janney, Elstner Associates (WJE), presenting on the Bulk Dock 2 Ship Loader Instrumentation and Fatigue Analysis. This case study focused on the instrumentation and fatigue analysis of a radial ship loader at the Port of Corpus Christi. They discussed how they instrumented the structure, how they calculated the remaining fatigue life, and how this approach can be applied to other structures.
The 2023 SEAoT State Conference will be held in Houston this year between September 28-29, 2023 at the Westin Houston, Memorial City. SEAoT just released a Call for Speakers. If you are interested in submitting a presentation, please click on the link below and submit the requested information. We look forward to seeing everyone in person at the state conference!
SEAoT Houston Call for Speakers
Our next monthly meeting will be on March 16 and will be held in person at the Maggiano's in Memorial City Mall. SEAoT will be releasing more details shortly, so stay tuned! I look forward to seeing everyone at out next monthly meeting!
Regards,
Daniel Pearson, P.E., S.E.
President
SEAoT Houston/Gulf Coast Chapter