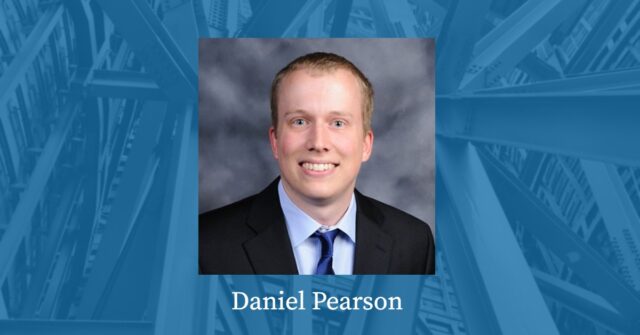 Welcome back SEAoT Houston Gulf Coast Chapter members! I hope you and your families enjoyed the holidays.
I have the honor as serving as chapter president this year, succeeding Sara Buerstinghaus who served as chapter president in 2022. The 2023 board offers our many thanks to Sara for leading us this past year.
I am lucky to have such a hardworking and talented board serving alongside me. The 2023 SEAoT Houston Gulf Coast Chapter board is as follows:
• President – Daniel Pearson
• Vice President – Jennifer Martin-Logan
• Secretary – Ashish Patel
• Treasurer – Eric Homburg
• State Director – Joshua White
• State Director – Open (contact board if interested)
We are looking forward to serving the SEAoT Houston Gulf Coast chapter this year. We are hoping to increase engagement and grow the chapter for the benefit of all our members.
Meetings this year will likely be a combination of virtual webinars and in person meetings. We are currently in the planning stages but will communicate the type of meeting well in advance so our members can plan accordingly.
We are planning on hosting a few socials this year. The 2022 socials were well attended and received positive feedback, so we want to keep the momentum going. Stay tuned for further details.
As always, we want to hear from our members. If there is a meeting topic you would like to see, a location for a social you think would be great, or any other feedback, please reach out to our email at [email protected] or message us on the SEAoT Houston / Gulf Coast Chapter LinkedIn.

Regards,
Daniel Pearson, P.E.
President
SEAoT Houston/Gulf Coast Chapter