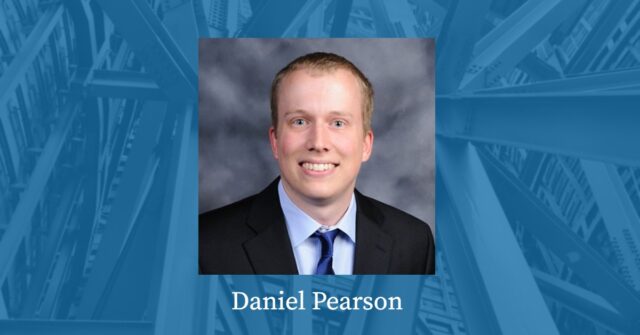 I hope everyone has been having a great start to their summer and staying cool.
SEAoT is currently on our summer break, and we will not be having any monthly meetings in July or August. We typically pick back up in September, but SEAoT Houston will also not be having a monthly meeting in September due to the SEAoT State Conference. The SEAoT State Conference being held in Houston September 28-29, 2023, at The Westin Houston, Memorial City. You can view the schedule of speakers and topics, register for the conference, and find more information through the link below.
While we will not be having any monthly meetings, SEAoT is hosting a Happy Hour at Kirby Ice House Memorial on Wednesday, August 16th between 5:30 and 7:30. Come network with other structural engineers and cool off with some ice-cold beverages. The event is free for SEAoT members, nonmembers will need to self-pay at the bar. Please register for the event below so we know how many people to expect. We look forward to seeing everyone!
Happy Hour at Kirby Ice House Wednesday, August 16 | SEAoT Houston
Regards,
Daniel Pearson, P.E., S.E.
President
SEAoT Houston/Gulf Coast Chapter