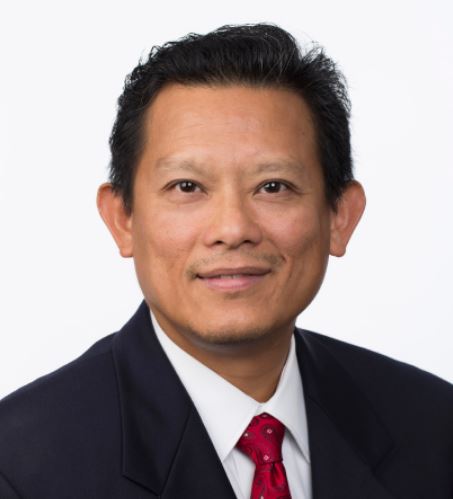 Greetings to fellow Structural Engineers and welcome back from the break of our monthly meetings.
This fall, we had shipped our second son to start his college in the University of Texas in Austin. That was a very big change for us and we are still adjusting although my wife is having a harder time with that than I do. We continually having to face changes in our personal and professionally life and have to adapt and move forwards.
Professionally, the biggest change that I think we are facing is the continuing and resolute match toward "smarting" of the construction industry. I am sure that you are continuously being bombarded with offer to streamlining your document management for construction projects. That process of elimination of paper copy of drawings is well underway. You don't see hardcopy shop drawing submittals anymore, do you? Exchange of PDFs sketches and 3D models for coordination have gained speed and are even now being slowly replaced by 3D model coordination meetings. Construction portals for management of request for information (RFIs), shop drawing submittals are much of the norm now. Construction contract documents such as drawings and specifications are mostly distributed electronically. Multiple versions of such documents are efficiently managed and made available from central locations on "the clouds".
Webcams provide continuous viewing of the construction site, although it is not yet at the point where one can do a remote field visit yet. For remodeling and retrofitting works we would certainly welcome the availability of 3D data survey provided by remotely operated unmanned drones.
3D Building Information Modeling has been firmly established in the industry, first with the design firms and now wholeheartedly with the construction firms. The next step would be in the camp of the owners where they can realize the immense information wealth that is available in the BIM models to manage the built facilities.
Virtual assisted design is starting to show up on the stage. 3D printing is making in road into designing firms. 3D printing in construction is being experimented on. Self-driven construction equipment is being developed. These changes appeared to be stuff of science fiction but they are emergence. It is enough to make your head spin. Meanwhile, I am still wishing for a program that I can just push a button… Maybe not.
It is good to be back and hope to see you all at our monthly meetings!