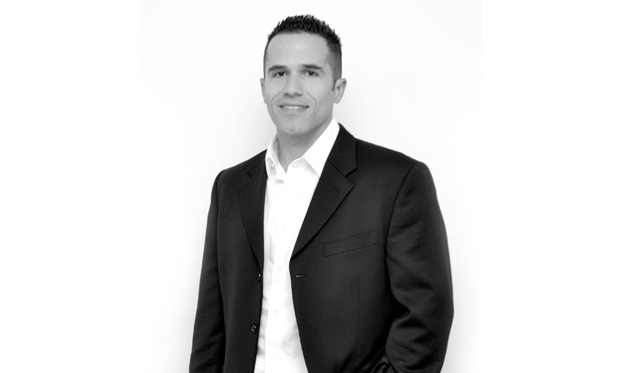 Someone said that flexibility is the key to life, and I'm sure he/she was not talking about being able to do splits. Flexibility in the context of my discussion here, means to be open minded to new opportunities and possible changes. Our chapter may be going to some positive changes. I encourage our members to be open minded about some of the changes we are making to improve our attendance and the long term health of the chapter. Feel free to give us your feedback regarding the venue and time of the November meeting. All ideas are welcome.
The following list of announcement/initiatives that you can get involved with
Take advantage of the "Bring a Colleague Program" (bring a colleague who is a PE or EIT and your meeting registration fee + your colleague fee will be waived)
Participate in the Young Engineers Fall Event. More information to follow
SEAoT Houston/GC Chapter website coming soon!
THE NOVEMBER 19, 2015 MEETING WILL BE HELD DURING LUNCH AT PAPPAS BBQ AT 7007 HWY 59 SOUTH 11:30 THRU 1:30.
If you have any input or have any questions about our chapter, please don't hesitate contacting me at:[email protected]