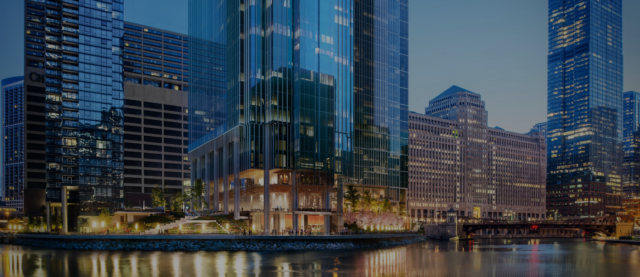 THURSDAY, OCTOBER 19, 2023 at Maggiano's Little Italy, Memorial City Mall, 602 Memorial City Mall, Houston, TX 77024, Tel: (713) 461-0692
11:15 am – Social
11:45 am – Lunch
12:00 pm – Program
1. Click here to register!
2. Click here to make payment!
Abstract:
Jason was a practicing structural engineer prior to joining Nucor, North America's largest steel producer. His experience working within the manufacturing industry and product supply chain has given him new insight into structural design and construction. This presentation will provide engineers with design optimization advice and showcase value engineering opportunities for a wide range of steel products (wide-flange, rebar, decking, etc.). It will also provide basic insight into the steel industry and offer an introduction to steel's role in sustainability.
Presenters:
Jason Harlan, PE, Building Soultion Specialist, Construction Solutions Group, Nucor Corporation
Bio: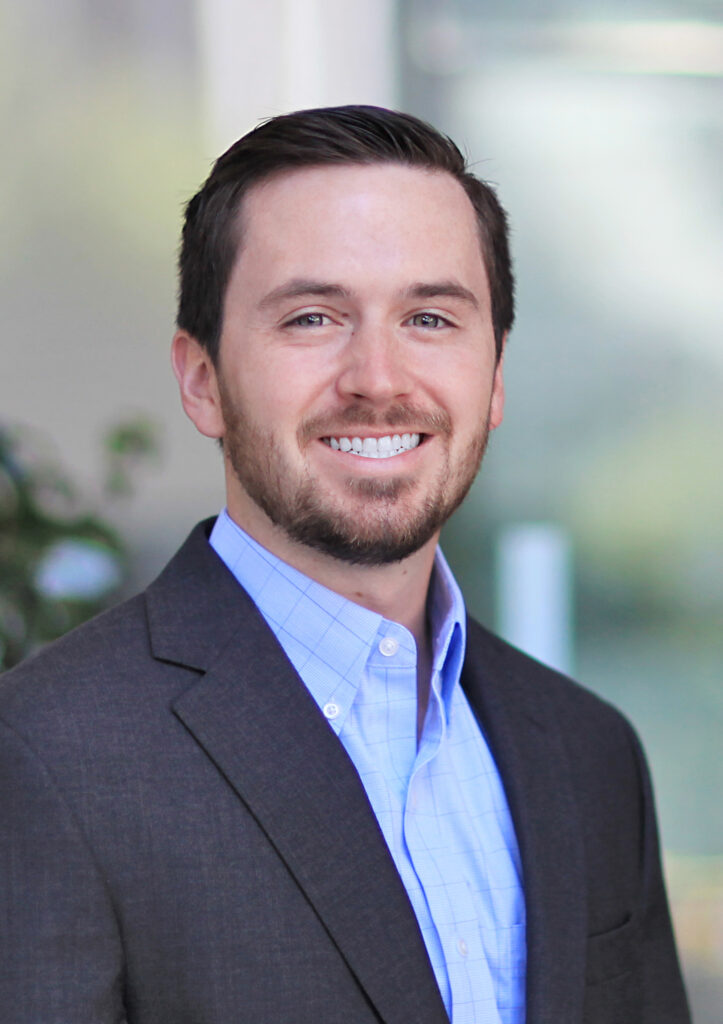 Jason Harlan, PE is a licensed structural engineer with over seven years of consulting engineering experience. Throughout his carrier, Jason has managed and designed a wide breadth of project types from warehouses and data centers to hospitals and transportation terminals. He is experienced in structural design utilizing steel, reinforced concrete, post-tensioning, wood and masonry. Jason received his Bachelor's and Master's degrees from The University of Texas at Austin and joined Nucor's Construction Solutions Group in 2021, serving as a Building Solutions Specialist in support of the Texas market. In this role, he partners with project teams to provide assistance and leverage Nucor's unique position within the steel supply chain. In today's unprecedented market, he hopes to alleviate problems and offer guidance to the AEC community pertaining to design, cost, schedule or environmental impact.