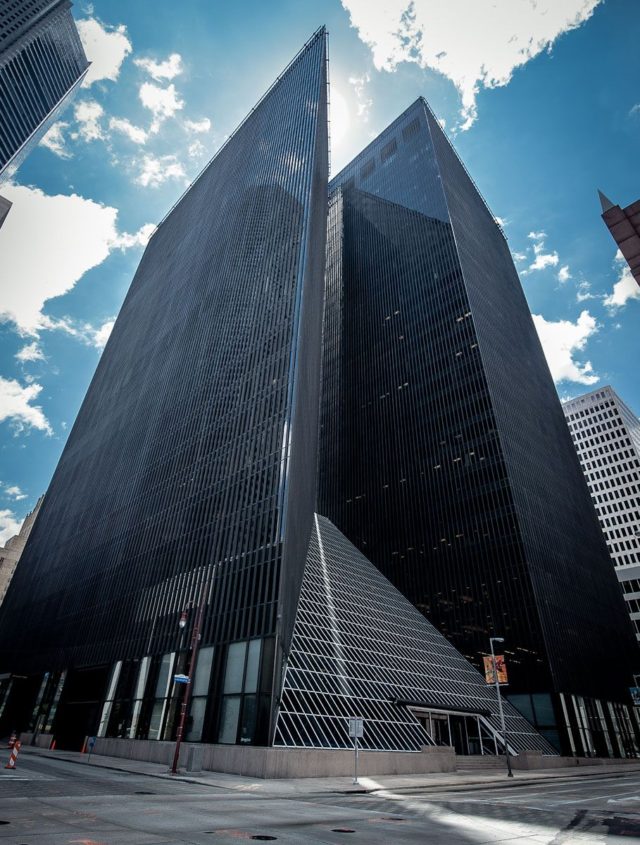 Please note…

OCTOBER MEETING LOCATION IS AT MEMORIAL CITY MALL!
THURSDAY, OCTOBER 17, 2019 at Maggiano's Little Italy, Memorial City Mall, 602 Memorial City Mall, Houston, TX 77024, Tel: (713) 461-0692
11:30 am-11:45 am – Social
11:45 am-12:00 pm – Scholarship Recipient Presentation
12:00 pm-1:00 pm – Pennzoil Place Presentation
1:00 pm-1:30 pm – Networking
---
---
Dr. Joseph Colaco of CBM Engineers Inc. will present "Pennzoil Place, Houston, Texas" at our October meeting.
Abstract: This talk will present the design and construction of Houston's unique Pennzoil Place; with emphasis on wind tunnel testing, structural analysis and construction.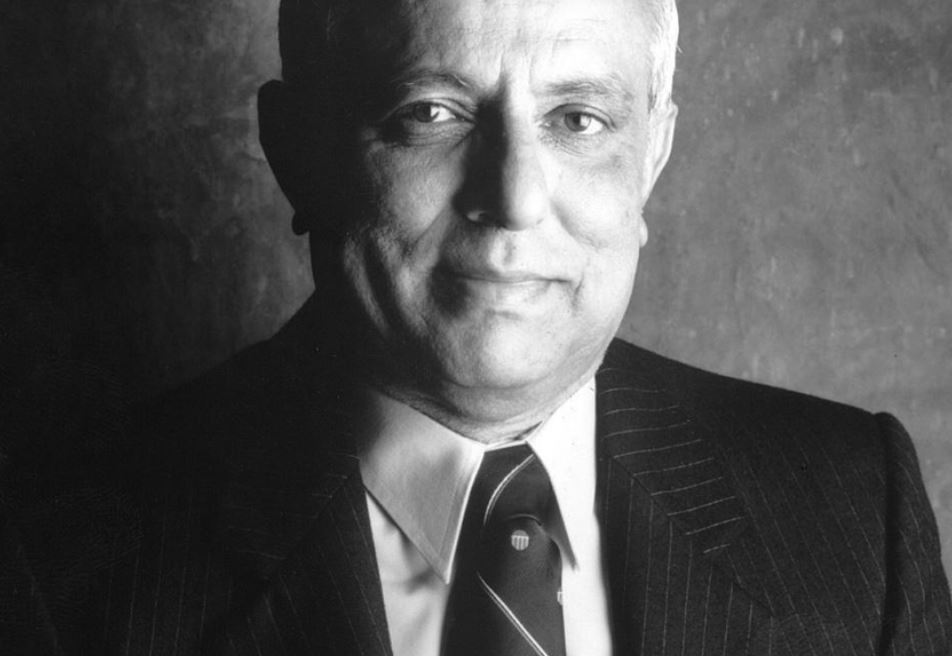 BIO: In 1965, employed by Skidmore, Owings and Merrill, Joseph Colaco began working in Chicago, Illinois. In 1969 he joined Ellisor Engineers Inc., Houston, Texas. Dr. Colaco established his own company, CBM Engineers Inc. in 1975 and has been serving as the President of the company.
Dr. Colaco's design innovations improved the construction of high-rise buildings, enabling them to withstand enormous forces generated on these super structures. These new designs opened an economic door for contractors, engineers, architects, and investors, providing vast amounts of real estate space on minimal plots of land. Dr. Colaco has three sons and seven grandchildren. His eldest grandchild is 17 and he adores all of his children and his grandchildren.
He is noted for his contributions to the designs for some of the multi-billion dollar projects in the United States, Middle East and India including Chicago's 100-story John Hancock Center, 75-story JPMorgan Chase Tower in Houston, 160-story Burj Khalifa Tower in Dubai (present tallest tower in the world) and The Imperial Twin Towers, Tardeo, Mumbai, India. He has also been consulted on the design of a bonfire at Texas A & M University.