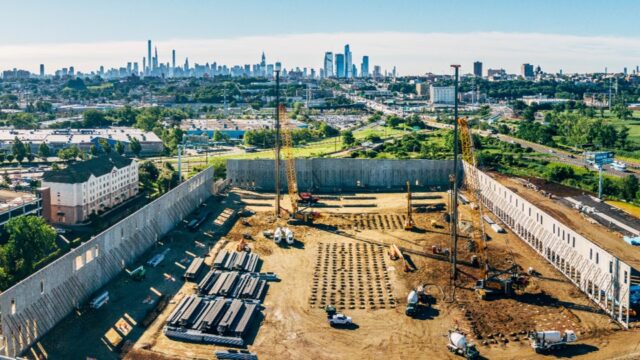 THURSDAY, MAY 18, 2023 at Maggiano's Little Italy, Memorial City Mall, 602 Memorial City Mall, Houston, TX 77024, Tel: (713) 461-0692
11:15 am – Social
11:45 am – Lunch
12:00 pm – Program
1. Click here to register!
2. Click here to make payment!
Abstract:
Join us for a presentation on Ground Improvement technologies for support of building foundations. We will cover Ground Improvement techniques that are common to Texas and Gulf Coast region, including a discussion of geotechnical engineering and foundation design.
Menard is a specialty design/build ground improvement contractor with offices across the United States. Menard's ground improvement solutions are used across a number of different industries including energy, transportation, industrial logistics, and multi-family residential. For this presentation, we will provide an introduction to different ground improvement techniques and present case histories.
Presenters:
John Myers, PE, Design Manager, Menard USA
Kevin Scott, PE, Senior Estimating Engineer, Menard USA
Bio: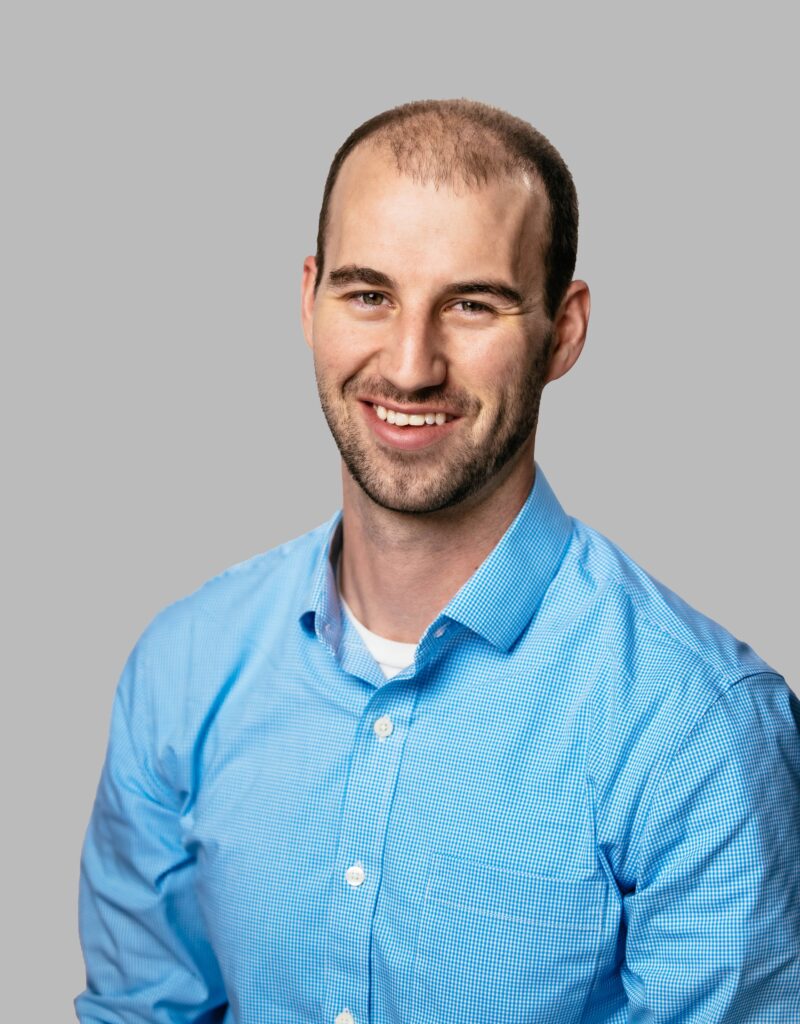 John is the Design Manager for Menard's South region, based in Richmond, VA. He is a registered Professional Engineer in 10 states, and works closely with the Menard's local offices to design ground improvement systems for projects in a variety of sectors including roadways, commercial developments, oil and gas facilities, and multi-family residences, as well as coordinating overall design efforts across the Southeast and Gulf Coast Regions.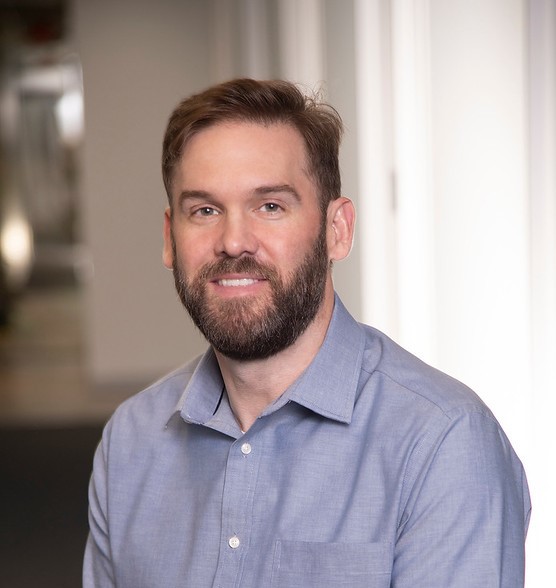 Kevin is the Senior Estimating Engineer for Menard's Texas office based in Houston. He is a registered Professional Engineer, and manages estimating activities for Ground Improvement systems for commercial and multifamily, industrial, and oil & gas projects. Previously, Kevin worked as a geotechnical consultant on projects in Alabama, Florida, and Tennessee.