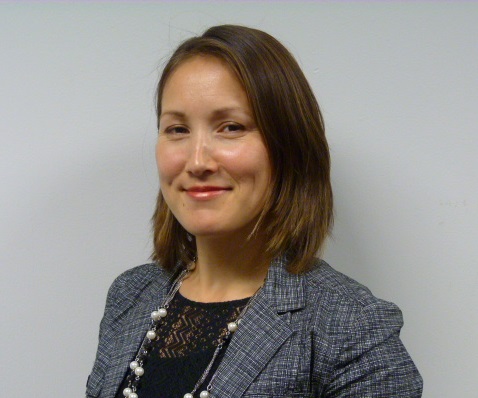 THURSDAY March 15, 2018 at HESS (Houston Engineering and Scientific Society), 5430 Westheimer, Houston 77056. Tel: 713 627 2283
6:00 pm – Social (SPONSORED BY RINKER MATERIALS)
6:30 pm – Dinner
7:00 pm – Program
Click HERE to register for this event!
This topic will cover the relationship between soil and pipe strength in regards to design and application of soil pipe systems and design considerations for resilient structures in the face of extreme events.
Speaker: Alena Mikhaylova, Rinker Materials
Alena earned her Bachelor's degree in Mechanical Engineering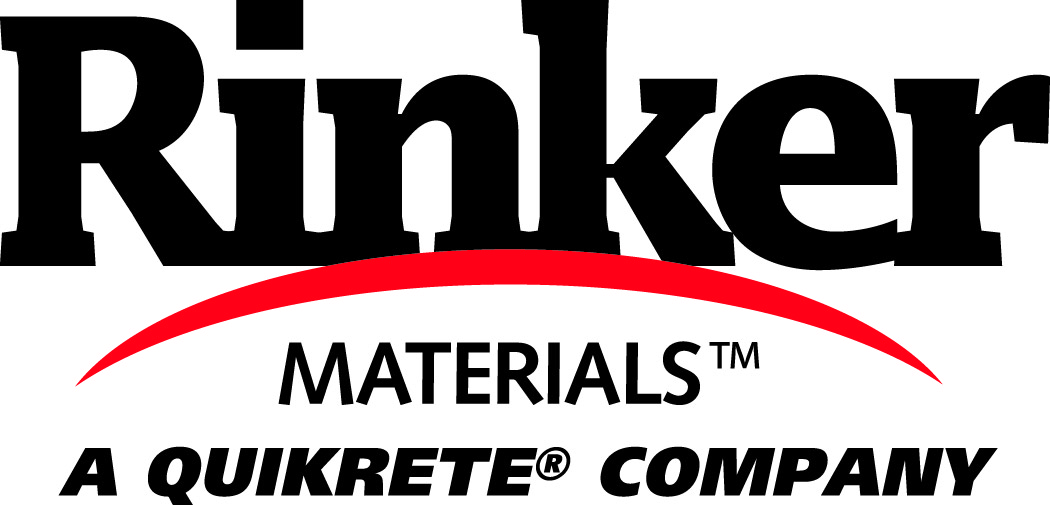 from Gubkin's Russian State University of Oil and Gas in Moscow in 2005, Master's Degree in Civil Engineering in 2009, and Doctorate Degree in Civil Engineering in 2013 from the University of Texas in Arlington. Alena Mikhaylova is a Technical Promotions Engineer with Rinker Materials for the South Central Region, covering Houston, San Antonion, and Louisiana.  Before joining Rinker in 2016, Alena worked for a consulting company performing advanced FEM and forensic root cause analysis of offshore mobile rigs for the Gulf of Mexico, Canada, and North Sea regions
Alena is an active member of ASTM C13 and F17 committees. She also serves on the Transportation Research Board AFS40 Subcommittee on Pipe-Soil Interaction as well as the Infrastructure Advancement Institute Committee. Alena has technical publications in peer-reviewed journals and has made numerous presentations at industry conferences.